Promote your Dental Clinic without teething problems!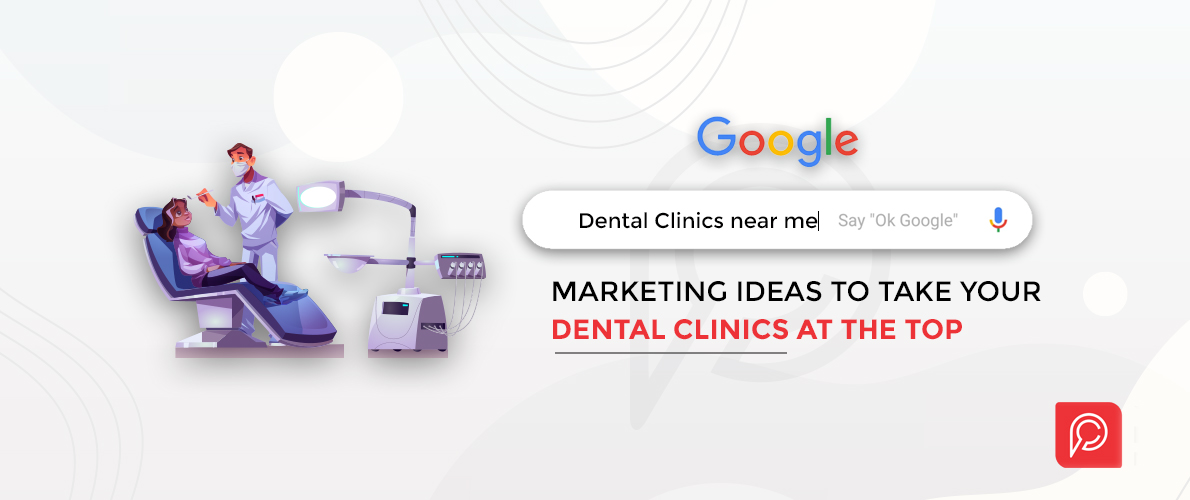 So, you've just completed your Dental Practice and have been awarded the license to be called a Doctor? Congratulations! If you're planning to set up your own dental clinic, you may need help in getting the world to know about your existence.

Now, the challenge is to get found by people who need to come to you. So, what do you do? Tell your family to promote you, spread the word amongst friends, put up posters, go for mass media advertising campaigns? Each 'media' comes with its own limitations.What you need to do istake the routecalled Digital Marketing. Here are a few ways.


Click to Call Ads
The aim of reaching out to somebody looking for a Dentist is to ensure an appointment. Click-to-call ads are an effective way to make that happen. These can be done through Facebook and Google Ads on any kind of screen: mobile, desktop, or tablet.
Local Awareness Facebook Ads
Local Awareness will help you be seen by those near your clinic. It can be a relevant way to be specific who you want to target. That is say, a neighbourhood that is 10 km around your clinic. You can add details like address, timings,event directions and Appointment button.
Mobile Call-only Ads
A Google research has revealed that the highest volume of healthcare-related search happens on smartphone. With Mobile Call-only Ads, you can create ads entirelywith mobile as your campaign media.
Facebook Demographic Targeting
This is one medium you can use to your advantage, as this can be awesomely specific. That is, you can target your potential customer by language, relationship status, employment, income, and even interests.

If you are looking to use any one of these medium to your advantage, Pencap
Media can devise an effective Digital Marketing plan for you.
---
Let's build something awesome together!